Shale Oil; Brave New Hydrocarbon Frontier? Tuesday 16th October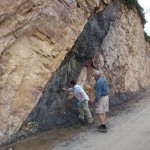 SHALE OIL; BRAVE NEW HYDROCARBON FRONTIER? Tuesday 16th October.
Is Shale Oil – sometimes known as "tight oil" but not the same as oil shale or kerogen – the new shale gas?
FES has organised a seminar for you to find out. Confirmed speakers;
Justin Jacobs, Unconventionals Editor of Petroleum Economist – who will speak on Shale Oil: The Big Picture
Richard Sarsfield-Hall, Principal from Poyry Management Consulting who will speak on Shale Gas & Shale Oil: Insights on The Unconventional Twins
Tim Guinness, manager of the Global Energy Fund and Founder and Chief Investment Officer of Guinness Atkinson Management who will speak on The Development of US Shale Oil and Other Issues.
BACKGROUND: Here in the UK, we are just starting to learn of the impact of shale gas in America and how it could affect us here. But few if any know about its younger twin – shale oil – and how it has re-localised and lowered domestic oil prices, boosted domestic production and is conceivably set for an equally disruptive boom as revealed in a report by Citi earlier this year.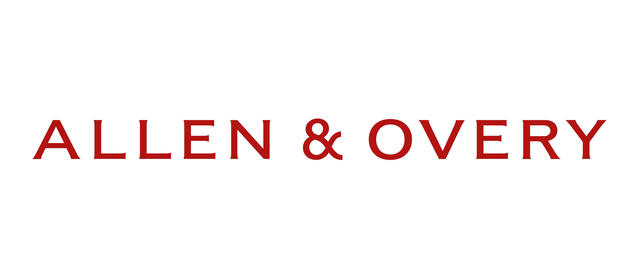 This event will take place on Tuesday 16th October 2012, 4.30 pm registration for 5.00 pm start at the Headquarters of Allen & Overy, 1 Bishops Square, London E1 6AD. For tickets, please purchase below.
Program (all times are close approximates):
4.30 – 5.00 p.m. – Registration, Coffee

5.00 – 5.10 p.m. – Opening Remarks
5.10 – 5.25 p.m. – Speaker 1: Justin Jacobs, Petroleum Economist Magazine

5.25 – 5.40 p.m. – Speaker 2: Richard Sarsfield-Hall, Poyry Management Consulting

5.40 – 5.55 p.m. – Speaker 3: Tim Guinness, Guinness Asset Management
6.00 – 6.25 p.m. – Q&A
6.25 – 6.30 p.m. – Closing Remarks
6.30 – 8.00 p.m. – Reception